The Australian Doctors' Fund (now Australian Doctors' Federation) was founded on 11 May 1989 by Dr Bruce Shepherd, Dr Peter Catts, Dr David Marshall, Dr Bryce Phillips and Mr Charles Copeman.
Dr Shepherd was inspired by the National Farmers' Fighting Fund and wanted to establish a similar organisation devoted to maintaining the independence of the medical profession and protecting the doctor-patient relationship.
For over three decades, the ADF management committee has met almost every week to discuss, analyse and debate issues pertinent to the practice of Medicine in Australia, particularly topics that influence the doctor-patient relationship.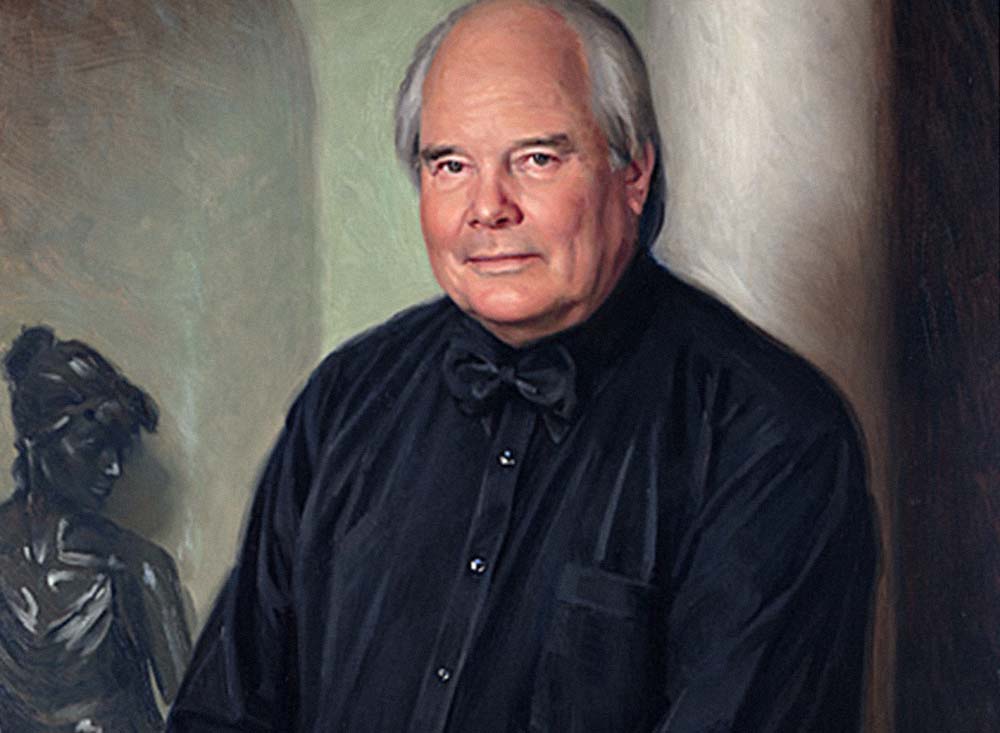 Since its inception, the ADF has been a protagonist in most major issues impacting on quality Medicine in Australia.
Amongst the most significant ADF campaigns and lobbying have been:
The medical indemnity crisis
Private health funds imposition of managed care on patients, doctors and hospitals
The expanding powers of the Australian Health Practitioner Registration Agency (AHPRA) since it replaced state medical boards
The ADF continues to promote the value and contribution of the Australian medical profession to the welfare of all Australians.