What are the healthcare challenges facing younger doctors?
Australia is currently graduating around 3,000 doctors each year. This is one of the highest outputs of medical graduates in the world when compared to population. Post-university, graduate doctors need practical training, and this takes place in organised training posts at hospitals and major medical treatment centres. Hospital medical training is intensive and requires one to one personal supervision and considerable support from senior doctors. When graduate numbers are increasing, the competition and pressure on training pathways becomes acute. There are no shortcuts to quality medical training, and for many of the procedures, young doctors do need close supervision. It is important that the supply of medical graduates is kept in line with the number of available training positions and that the quality of training is not diminished.
As Australian medical graduate numbers increase, it is important to ensure that Australia's reliance on overseas trained doctors is reviewed and that skilled immigration policy is closely informed by the career opportunities available to Australian graduates.
The ADF is also concerned at the cost of medical training in Australia and, when combined with university loans, the financial burden this places on graduate doctors.
Given the move to graduate medical degrees, many medical graduates are now starting their career in their late 20s, and hence have a limited period of time to obtain a return on their considerable investment in their profession. The ADF believes that the move to graduate medical training should be kept under close review and that undergraduate medical education should be maintained as a pathway to the profession for those who meet the required standard.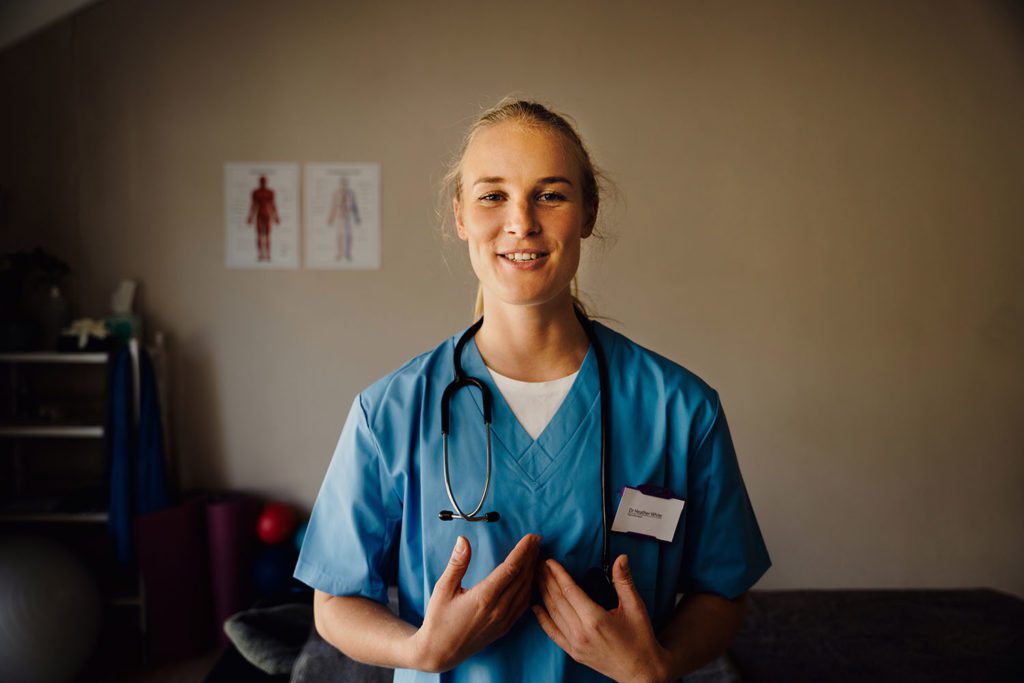 What are the challenges for Australian medical practice?
Both doctors and patients are becoming concerned at the general move to less personal, high volume medicine in some areas, particularly general practice. The doctor-patient relationship works best when both doctor and patient are committed to a quality outcome. This will include patients taking responsibility for their healthcare where possible, and doctors organising their practice to spend time with patients. This is best achieved when doctors and patients establish an ongoing relationship of trust and mutual responsibility for results.
Should healthcare be free?
Healthcare is never free in any country. Someone must always pay – either directly for the service, or indirectly through taxation or third-party funders.
Australians currently pay $170B per year for all types of healthcare products and services, 67.3% of which is funded through taxation, 8.8% through health funds, 6.7% from other, including injury compensation schemes, and 17.3% directly from individuals.
Although healthcare can never be free, it should be fair – particularly for those who have chronic and life-threatening illness and mental illness. Well-funded public hospitals are an important part of what makes Australian healthcare fair and accessible. Taxpayer-funded Medicare (MBS) and the Pharmaceutical Benefits Scheme (PBS) also contribute to Australia's healthcare safety net, but all must be financed from taxation revenue, as are education, defence, welfare and other major government spending programs.
Both Federal and State Ministers of Health are under constant pressure to increase health funding as demand for healthcare services continues, and any savings in one area are transferred to other areas of need. Sadly, there are still many conditions that medical treatment cannot cure. In these cases, medical research funding is important to try to find help and relief for those Australians who suffer debilitating illness.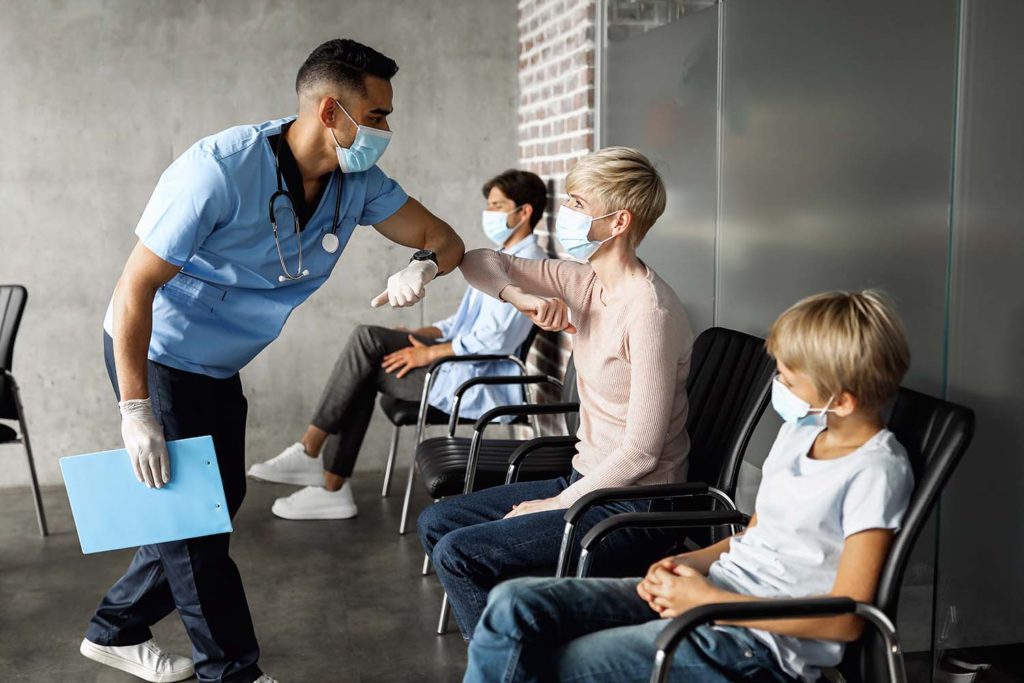 What can patients do to help the doctor-patient relationship?
Join today, and let's work together to strengthen the doctor-patient relationship here in Australia.